sara aceves
Instructor, E-RYT 200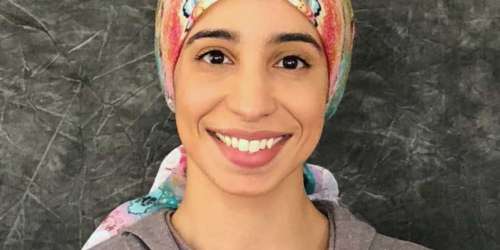 Sara took her first yoga class in 2006 and found herself always coming back to it over the years. Why? Yoga just feels good, in a challenging, mindful, "don't forget to breathe through this pose" sort of way.
Though she never considered herself to be a particularly athletic person, Sara found yoga to be the perfect discipline to learn and appreciate the body and physical movement. Most importantly, the practice of yoga always reminds Sara to pause and to be present in all aspects of life.
After first joining the Just Yoga community as a student and front desk helper, Sara was motivated to study yoga further. She went on to complete her 200-hour Teacher Training and is currently working on her advanced 300-hour training with Lisa Salners. She firmly believes that when you find something beneficial, you should share it. She is enthusiastic about creating a class environment that is both welcoming and dynamic, meeting students where they are at as they learn to explore the edges of their practice.