michelle clark
Instructor, RYT 200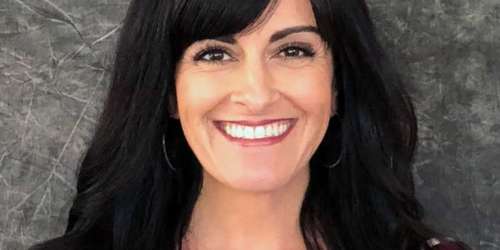 Having grown up as a dancer and cheerleader, Michelle has had a life-long relationship with movement. While loving outdoor activities such as running, hiking, and walking, she also enjoyed taking group fitness classes at the gym. This is where she found yoga, which seemed to her the closest thing to dance, at least in the aspects of poses and stretching.
She was lucky enough to have found instructors who knew their practice and taught it well. When Just Yoga opened, a friend told her to try a class there. Practicing at the yoga studio was the perfect balance of community, inward awareness, and purpose.
After taking classes for almost 4 years she decided to go for it and deepen her own practice by joining the 2015-2016 Teacher Training at Just Yoga. She completed her 250-hour training in Hatha Yoga in the Tradition of Sri T. Krishnamacharya and received her Certification from Just Yoga. She is also a registered Yoga Alliance teacher.
Michelle teaches a mindful practice that builds strength and endurance while still maintaining a fun atmosphere. Her classes are upbeat and include a wide variety music. She is always is willing and able to help her students and enjoys taking suggestions for postures in class while making sure safety comes first. While you may hear her cracking jokes to lighten the mood when needed, she maintains the integrity of the practice and breath throughout the class.
Michelle has lived in Corona since she was a child, and that connection to her community drives her teaching; she loves sharing her practice with others and encourages others to do the same. She still loves running, hiking, walking and dancing, but knows that yoga is the only practice that calms the mind.